"Are you tired? Worn out? Burned out on religion? Come to Me. Get away with Me..."
– Matthew 11:30msg
"Consequently, you are no longer foreigners and aliens, but fellow citizens with..."
– Ephesians 2:19-22 NIV84
"So what now? Are you ready to join me in discovering what awaits us in a life..."
– Andrew Pray's last blog post before he went home to Jesus today. Please join me in prayer for his precious wife and little ones, as well as the staff and members of West Ridge Church.  http://andrewpray.wordpress.com/2012/11/19/for-the-love/
"Courage is not the absence of fear, but rather the judgment that something else..."
"Don't fret or worry. Instead of worrying, pray. Let petitions and praises shape..."
– Philippians 4 MSG
""The devil does not sleep, nor is the flesh yet dead; therefore, you must..."
"The world is unprincipled. It's dog-eat-dog out there! The world..."
– 2 Corinthians 10:6 MSG
Sincerity
Sincerity. This beautiful word has been rolling around my tongue and heart for a few months now. Sincerity: the quality of being severe, genuine, honest, free from duplicity. Being open and truthful, not deceitful or hypocritical. Having candor, good faith, wholeheartedness. Probity in intention and communication. Pure, unadulterated, blameless. Such a lovely definition. Everything I would...
1 tag
"Remember how the Lord your God led you all the way in the desert these forty..."
– Deuteronomy 8:2-10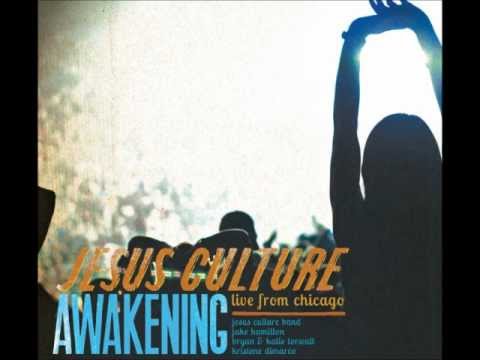 1 tag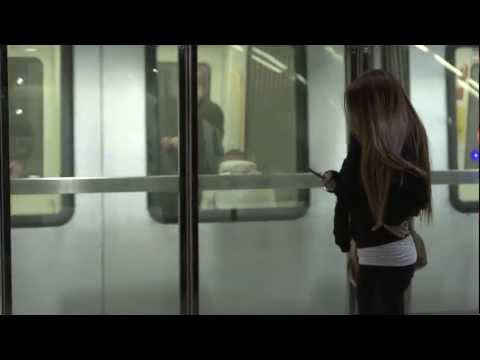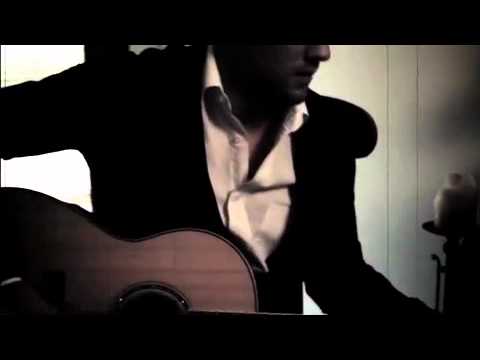 "Our hope is in God's coming kingdom, which is the wedding feast of the..."
– A Plea for Purity
"If we are filled with God's love, we can never be lonely or withdrawn for..."
– A plea for purity, by Johann Christoph Arnold
""His master replied, 'Well done, good and faithful servant! You have been..."
5 tags
2 tags
"every cloud above's full of splattered paint, every seed below lies..."
"She had wit, she had grace, she had beauty; But above all, she had truth."
– Leo Tolstoy
"How great is the love the Father has lavished on us, that we should be called..."
– 1 John 3:1-2
"For the revelation awaits an appointed time;      it speaks of the end      and will not prove false. Though it linger, wait for it;     it will certainly come and won't delay." - Habakkuk 2:3 His timing is perfect. His thoughts are higher. His ways are higher. His will is greater. Trusting You, Jesus. 
2 tags